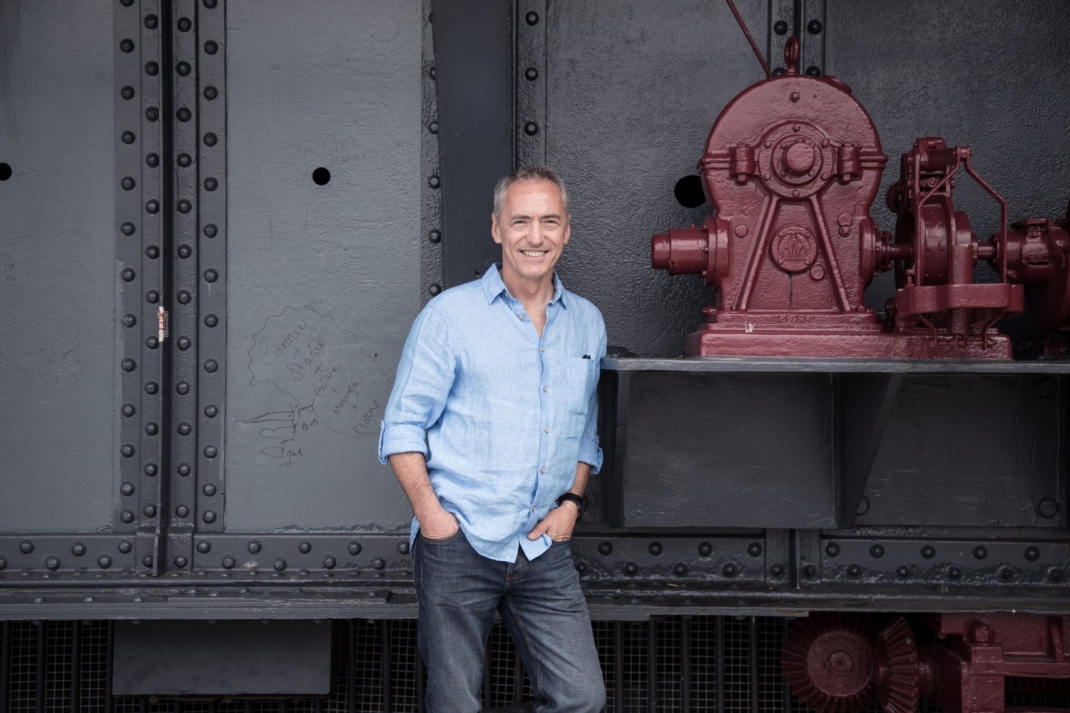 When asked how culture fits into his life, Nigel states "It is my life."
As an actor and acting teacher, culture is both a professional and passionate pursuit for him. Now celebrating 24 years in business, the Limerick School of Acting is a testament to this.
"Limerick people are the most positive people I have come across especially after more than a decade of living Dublin," and it is this positivity that got him and others from Limerick to the Cannes Film Festival "The younger generation can see no boundaries and if they decide to do something they do it. This is especially true of the budding film makers in the region who, despite no financial support, keep getting out there and making superb shorts. This year it all came together when three Limerick shorts made it to the Cannes Film Festival. I was proud to be part of the entourage that made the trip."
Originally from the Ennis Road in Limerick, Nigel left school at 16 to train as an electrician. "As soon as I qualified I moved to Dublin to become an actor. I spent 6 years working for RTÉ playing Des Brennan on Glenroe. I returned at the age of 30 to start the Limerick School of Acting." Nigel's passion for acting and teaching has brought great success "the school is doing well providing classes for children, teenagers, and adults. I absolutely love teaching kids. Their imagination and enthusiasm inspires me."
When he isn't working Nigel enjoys walking the dogs (and cat who comes along sometimes) as well as escaping to Lahinch for a break.
Nigel sees the Limerick2020 bid as an excellent opportunity for the city, "Anything that improves culture is a good thing. My vision for Limerick2020 is a booming film studio, a state of the art culture and arts centre and everyone coming together to enjoy a multitude of events that will leave a lasting legacy for a great city." Whether the bid is won or lost Nigel feels that Limerick will be better for it, "I think, successful or not, Limerick, by the fact it even tried, will make an impression on everyone in the country who will finally realise that Limerick is a wonderful place to live."
For more information about the Limerick School of Acting visitwww.limerickschoolofacting.com