Customised presentation coaching for leaders and CEO's (and ordinary people!)
NOW, online training also available in your own home
One on one personal coaching with professional actor Nigel Mercier. This course is like no other. Using forty years of learned and acquired acting skills Nigel will share with you the psychological techniques used by actors to impress an audience.
Learn how to engage and keep an audience's attention.
Use body language and nonverbal communication effectively.
Develop a performance personality for leadership.
Showcase your products, services, or vision.
Improve your vocal skills.
Strengthen your ability to deliver a powerful message.
Overcome your fears and enjoy public speaking.
Enhance your persuasion skills.
Speak to inspire.
Become a memorable speaker.
Develop a stage presence.
Contact me for a quote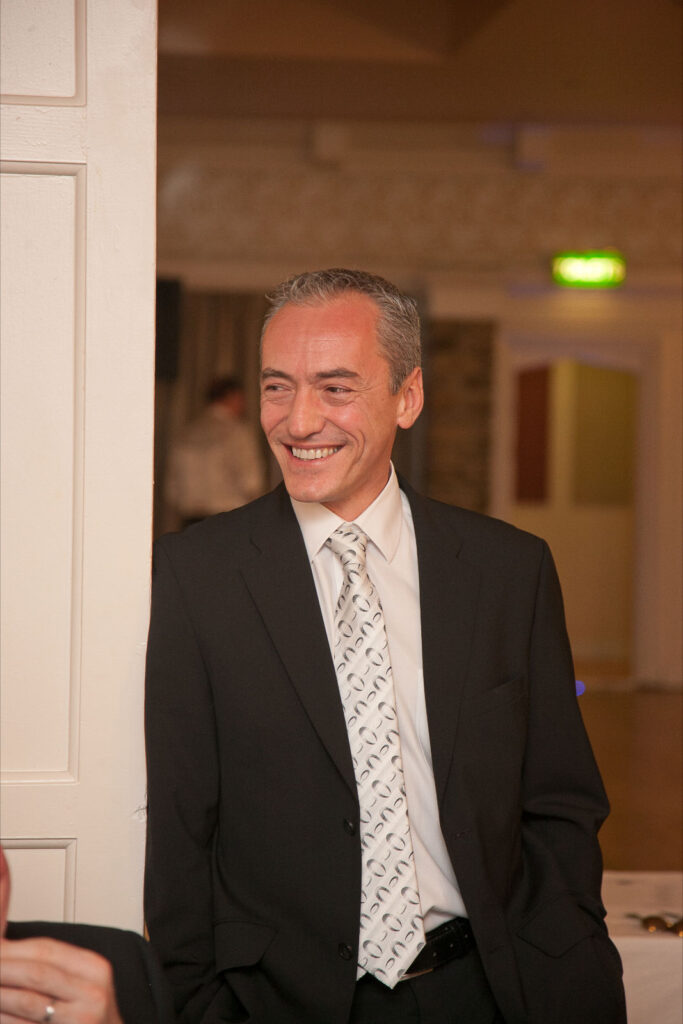 Nigel Mercier
Professional actor (Incl RTE television Glenroe & Fair City)
Former President Limerick Toastmasters (speaking club)
Owner/Director Limerick School of Acting
Regular networking facilitator with Limerick Chamber of Commerce